Landscape Of Discontent Workout Remix
To celebrate summer time we decided to get in good shape (together with our friend Jocke Berg from Hardcore Superstar) and present one remix version of the track Landscape Of Discontent by the funky Guzfather66.
One Tabata workout version and one straight remix to dance the night away to! Listen on Spotify or on Deezer.
---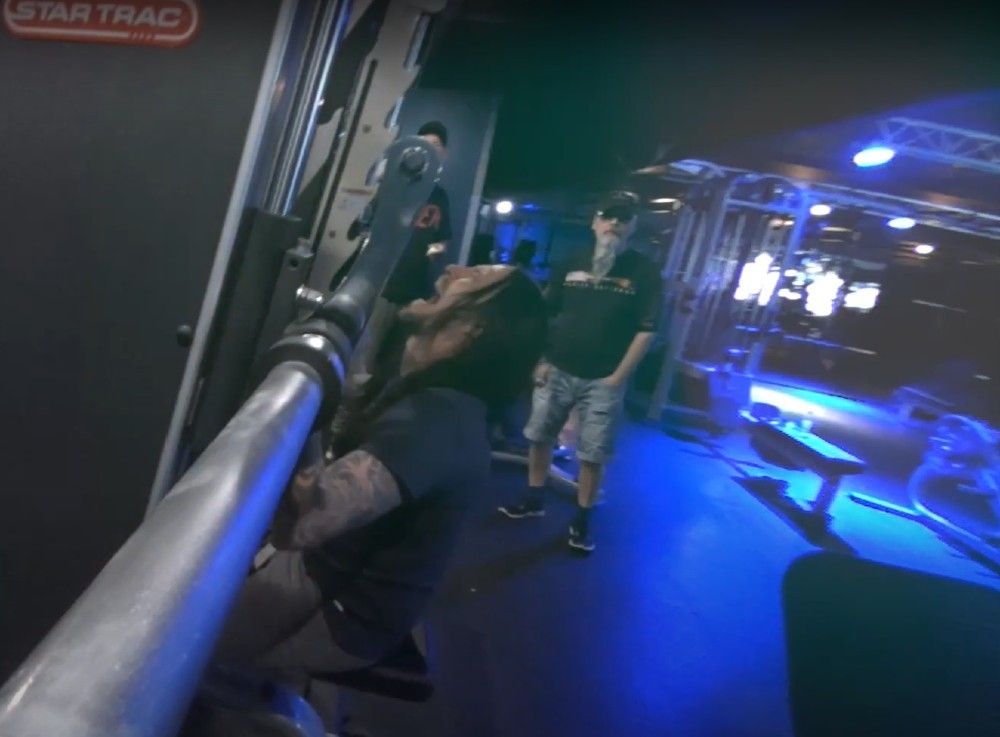 ---