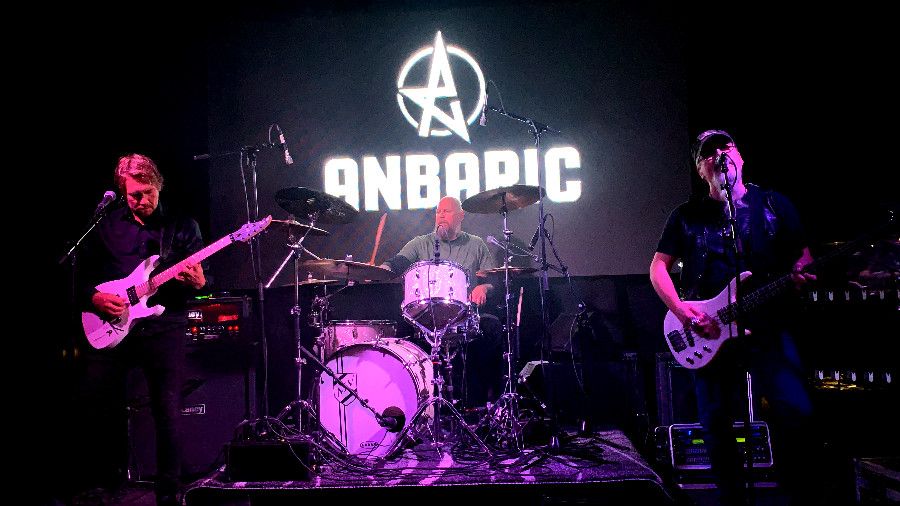 18 September 2020 Varberg Bruket Sweden. 19.00-01.00. Support act: Anbaric, Temple Balls and Right Out. Go to Anbaric tour dates.
Bruket
Birger Svenssons väg 16E
432 40 Varberg
Sweden
Album
Click picture for video This song See it in your eyes is about how vulnerable we are. In a couple of weeks, all the safe and secure life, was taken from us!